Artists at Home will be holding a Christmas Charity Auction online this November
The artists are each donating a percentage of the winning bid price to The Upper Room – many are generously donating 100% of the proceeds. By donating art to the online auction, the artists' fundraising will provide hot meals, clothing, toiletries, help with finding and applying for jobs, as well as bilingual counselling for those with mild to moderate mental health issues.
Bidding begins Monday 16th November 2020, 10am (UK time)
and closes Sunday 29th November 2020, 9pm (UK time).
View the artists' lots here: https://www.jumblebee.co.uk/artistsathomemakeabidandhelpthehomeless

Artists (staying) at Home opened on 19th June
Since 1973, artists across Chiswick, Hammersmith and Shepherds Bush have been welcoming the public into their houses, studios and flats, to view paintings, glass-making, ceramics, printmaking, sculpture, photographs, textiles, and jewellery – through our cherished event Artists at Home.
This year, it was not possible for us to open our homes and meet you face to face, but our artists still had so much to share with you so we took our event online. On this site, you can browse our work, make enquiries and save your favourites. If you wish to purchase something this can be done directly with the artist.
This is an exciting chance to discover new original work for your home and to talk to artists about how they create. Our sites are still open and you are very welcome!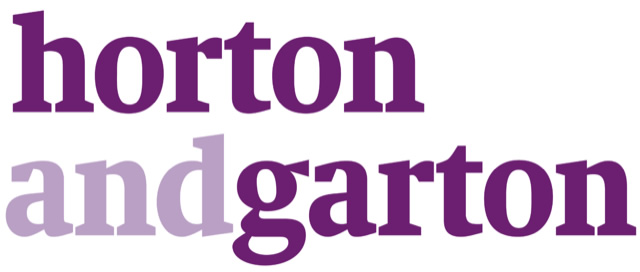 Proudly supported by Horton and Garton, independent estate agent
at the heart of the community in Hammersmith, Chiswick and Shepherds Bush
What our visitors say...
"Nice to see work in friendly, intimate surroundings, a delightful way to spend an afternoon or a morning"
"I always look forward to Artists at Home, it's good enough to go back and back"
"I enjoy chatting to the artists who made the work and always come away feeling inspired"
"Better than buying from a gallery"