Artists at Home is always open online
Studios will be open 17–19 September 2021
Opening times
Friday 17 September • 6pm–9pm
Saturday and Sunday 18–19 September • 11am–6pm
Since 1973, artists across Chiswick, Hammersmith and Shepherds Bush have been welcoming the public into their houses, studios and flats, to view paintings, glass-making, ceramics, printmaking, sculpture, photographs, textiles, and jewellery – through our cherished Artists at Home open studios event.
Since 2020 we have also been welcoming our visitors all year round online where you can browse our artists' work, make enquiries and save your favourites. If you wish to purchase something you can do this directly with the artist through our simple enquiry form. You can also follow us on Instagram, Facebook and Twitter.
We are delighted to be able to open our studios again from 17–19 September 2021, after an online-only year in 2020. This an exciting chance to discover new original work for your home and talk to artists about how they create.
We look forward to meeting you!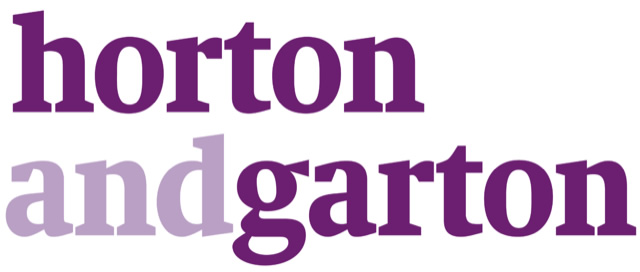 Proudly supported by Horton and Garton, independent estate agent
at the heart of the community in Hammersmith, Chiswick and Shepherds Bush
What our visitors say...
"Nice to see work in friendly, intimate surroundings, a delightful way to spend an afternoon or a morning"
"I always look forward to Artists at Home, it's good enough to go back and back"
"I enjoy chatting to the artists who made the work and always come away feeling inspired"
"Better than buying from a gallery"