Studio 40
5 cranbrook road
W4 2LH
[javascript protected email address]
07753 807174
Drawing, painting, photography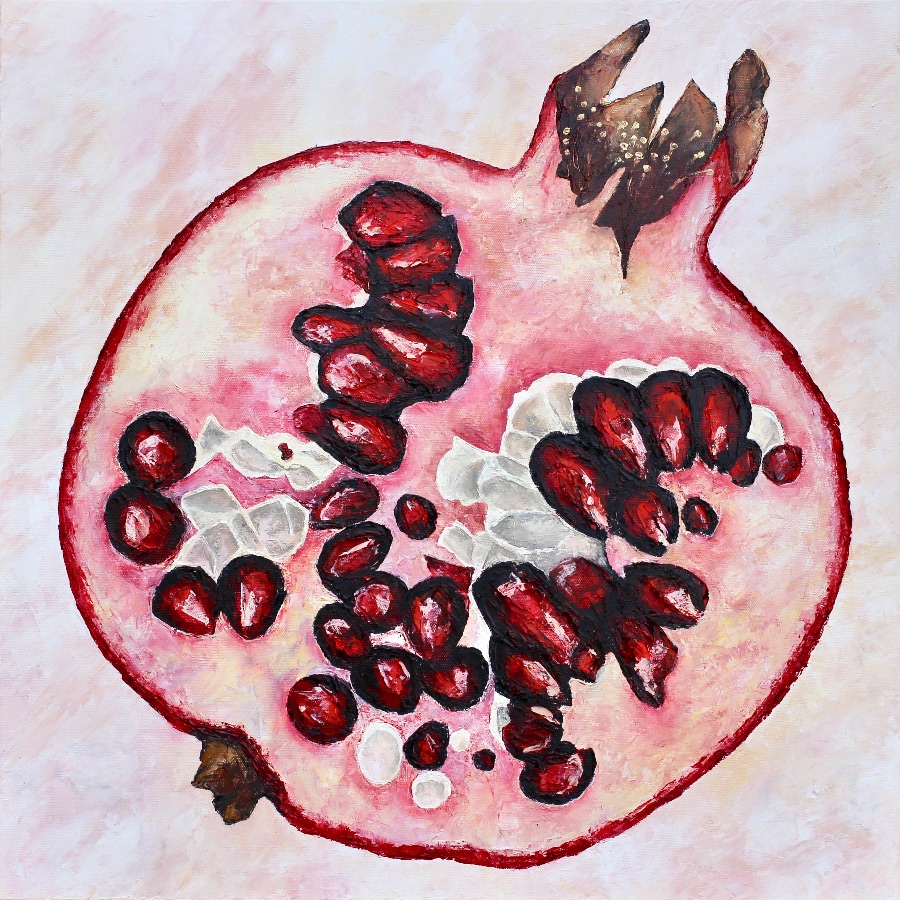 Inspired by pattern and colour in the natural world.
Large expressive oil paintings and small detailed pen and ink drawings of fruit, vegetables and insects.
Abstract photography.
www.lauragompertz.com

Studio information
The studio is on the ground floor.
One step up to front door.
Cranbrook Road is a one-way road, entry from Chiswick High Road. The studio is at number 5, round the second corner approaching from Chiswick High Road, on the left. Please note number 5 is marked in the wrong position on Cranbrook Road on the web-site map!
Artists nearby