With thanks to our principal sponsor Horton and Garton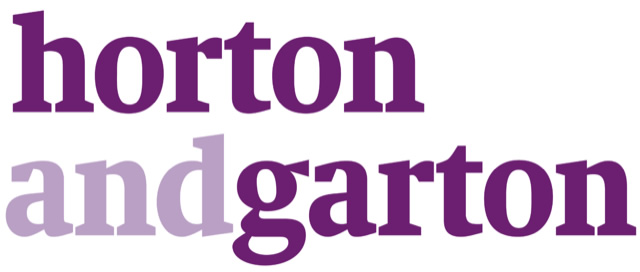 We spoke to John Horton, founder and Director of Horton and Garton's Hammersmith and Shepherds Bush branch, and Chiswick Sales Director Paul Cooney about their involvement with Artists At Home.
What do you most enjoy about Artists at Home?
John: I think we both relish the opportunity to create our own art trails and know we both want to visit every artist. I enjoy getting to know the artists, developing a deeper understanding of their creative processes and inspirations.
Paul: I love uncovering hidden gems. I design my own art trail each year but inevitably stray along the weekend, wandering into studios I wasn't planning to visit, and it's in these dalliances that I unearth some of my favourite artworks. This year, however, as the official sponsor, I intend to visit each Chiswick artist across the weekend!
Why is it important to you to help support events like this?
John: Artists At Home is one of the longest established community organisations here in West London which instantly makes it precious to me. I've had an affection for the group for decades and sponsored AAH in 2000 when I was the director of a different agency here in West London. In a time of funding cuts, Horton and Garton wants to help sustain the thriving art community in our neighbourhoods. By championing Artists At Home, we are protecting our local artists.
Paul: It's a well known and loved organisation that is at the heart of Chiswick, Hammersmith and Shepherds Bush and it's growing every year with new artists joining. Having visited the open studios for eight years, I'm proud to count many AAH artists as my friends. As a local business owner, I am proud to ring-fence funds to protect the art scene here in Chiswick for future generations to enjoy.
Sign in
If you already have an AAH account, please sign in below.