Studio 45
6 askew mansions, askew road
W12 9DA
[javascript protected email address]
07914 027893
Digital images, drawing, mixed media, painting, sculpture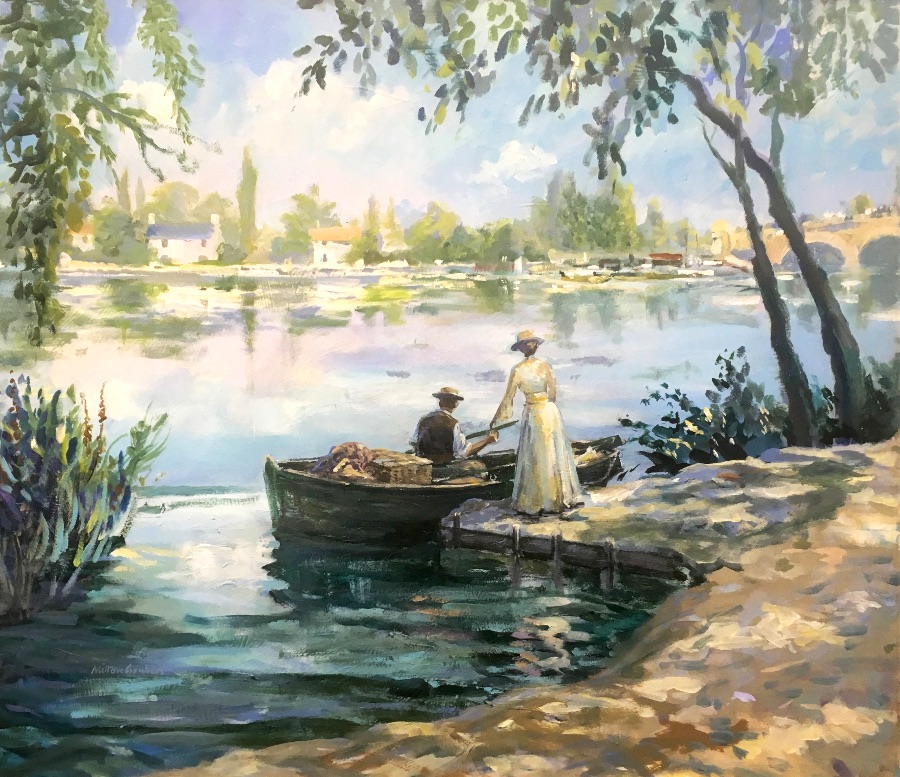 Milton started painting as a young lad, and during his painting career, he avidly experimented with different styles and techniques. This has produced a versatility that is evident in his work today.
He paints in a variety of subjects and styles, ranging from figurative to abstract, choosing the technique that best fits the emotion or concept he wants to express or convey.
Studio information
The studio is not on the ground floor.
Second Floor
Askew Mansions is the red-brick mansion block opposite Sainsbury's on Askew Road. Look for a red pillar/post-box alongside Sainsbury's – I'm the door across the street from there. Ring Flat 6.
www.miltongrubert.com