Studio 31
185 st albans avenue
W4 5JT
[javascript protected email address]
07762 177537
Painting, printmaking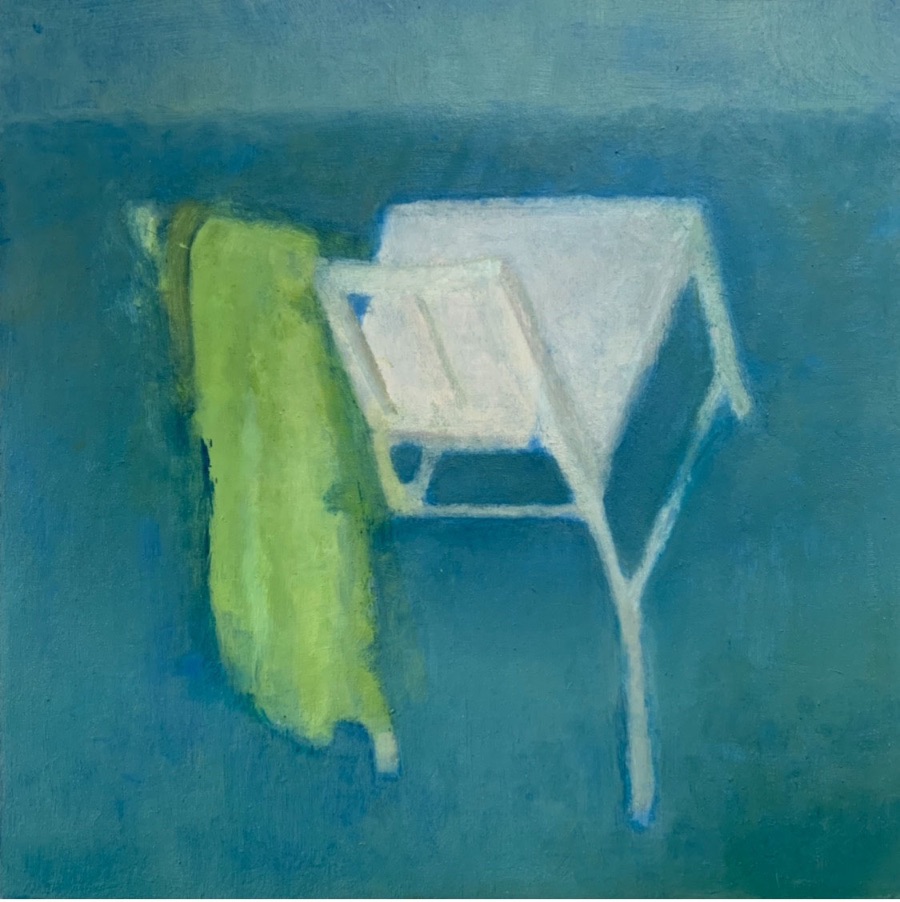 Using a restrained palette - encaustic and oil paint - the paintings are subtle, the imagery hovering between abstraction and figuration. The edges of planes meet and vibrate where subject matter appears. Paintings are layered and glazed, in that process, depth of tone suggests space and volume.
www.berylrobinson.com

Studio information
The studio is not on the ground floor.
Artists nearby