Create your Artists At Home visitor account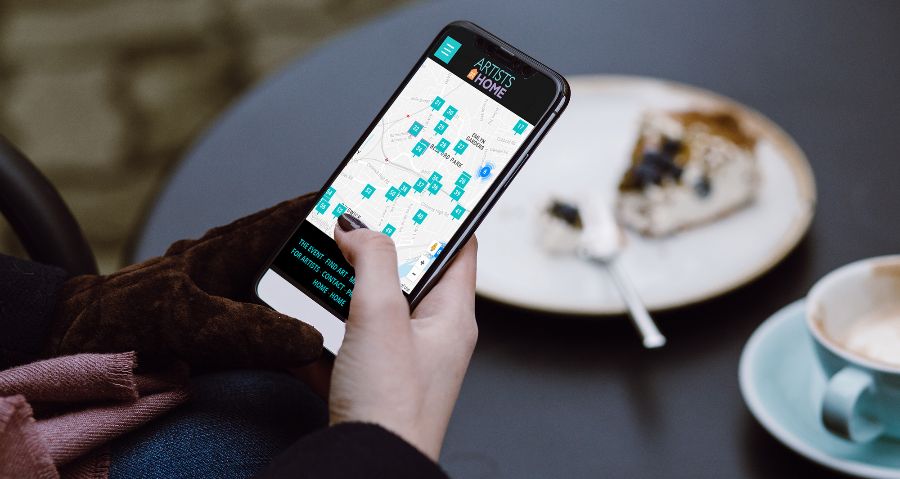 To make your visit to Artists At Home easier, you can create an Artists At Home account. This will allow you to create a shortlist of your favourite artists here, and to buy directly through their pages on this site.
An AAH account is free. If you choose to let your favourite artists know, they may add you to their own mailing list - if they have one. This would mean you may also hear from them about their work and other events, but you can unsubscribe at any time.
We will not pass on your details to any third party.
Sign in
If you already have an AAH account, please sign in below.