Studio 11
42 wellesley road
W4 4BZ
[javascript protected email address]
07909 696 352
Mixed media, painting, sculpture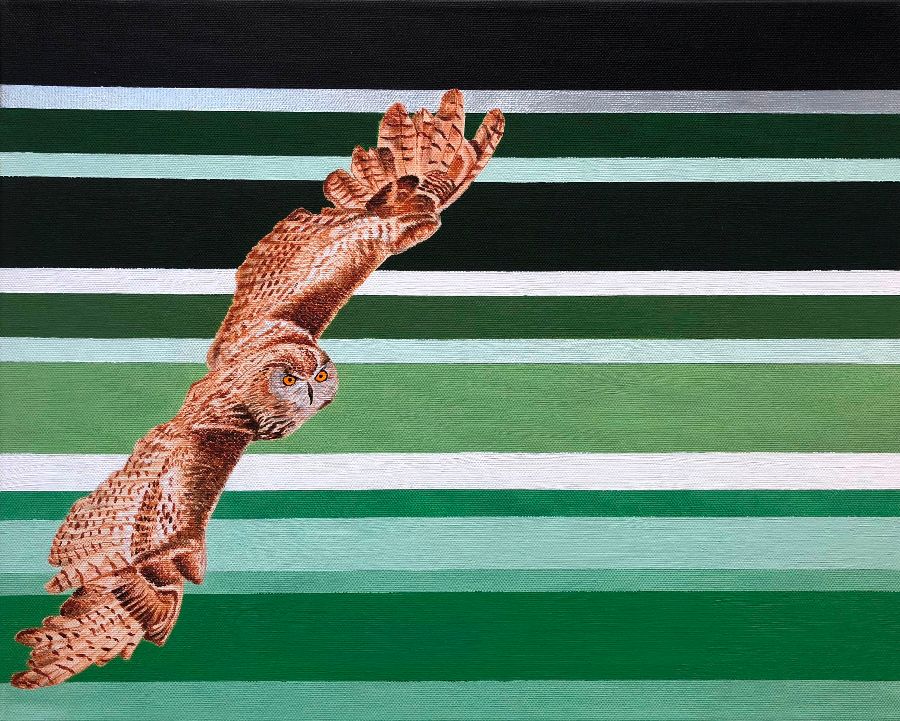 I have been painting for over 20 years and have explored many different styles of painting but always tend to come back to a style full of patterns, lines, and blocks of colour.
I like to explore shapes using a concise colour palette, often combining a figurative element with an abstract background or depicting a figurative image in a illustrative style. I particularly like cityscapes and street scenes of urban areas.
Recently I've been looking at maps so have created an abstract map of Chiswick which will be on display over the weekend. Come and see if you can find your street!
Most of my abstract pieces are in acrylic on canvas plus figurative pieces in watercolour and oils. I also have some wooden sculptures of houses.
Studio information
The studio is on the ground floor.
We are on the lower ground floor down five steps from the front gate.
The house is very close to the Pilot pub and also Gunnersbury tube station.
We are very child-friendly with a big garden for kids to run around in while parents enjoy the art and possibly a glass of wine.
There is space to park bicycles and buggies.
I look forward to welcoming you!
www.ashdowns.com