Studio 28
16 queen anne's gardens
W4 1TU
[javascript protected email address]
07785 261114
Jewellery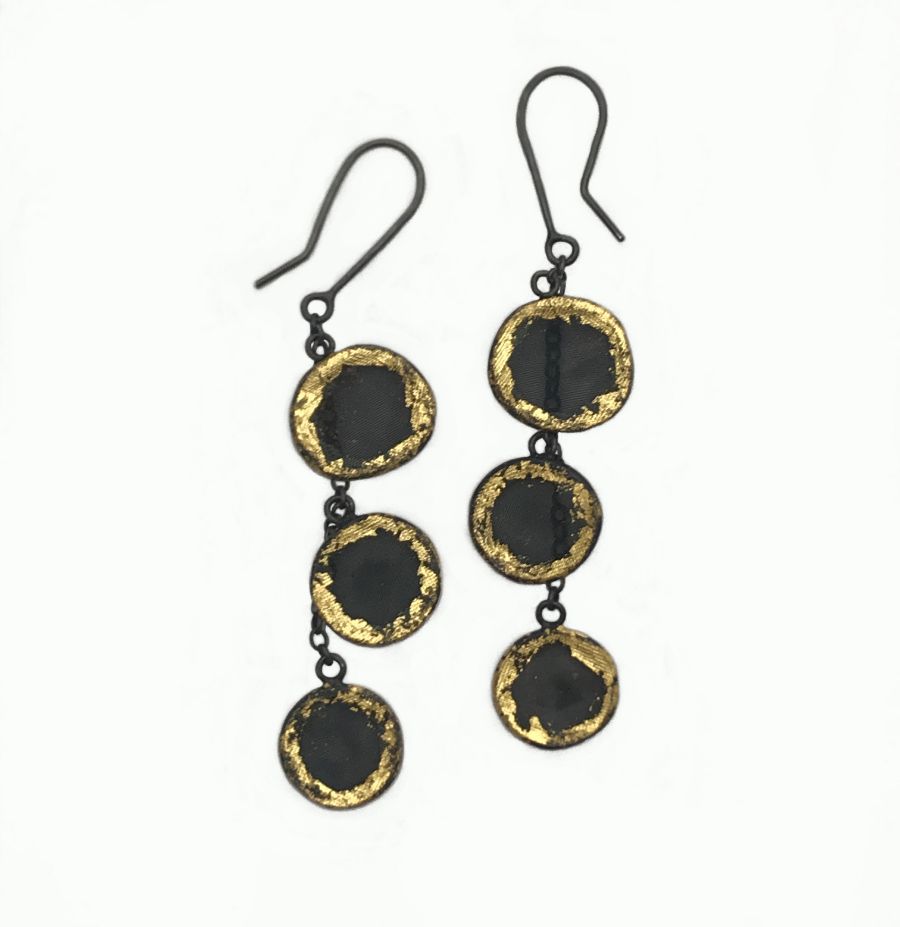 Born in Massachusetts, USA, Janice enjoyed an earlier career as an illustrator in Sweden. After moving to London, she retrained in jewellery and silversmithing design. Janice graduated from Sir John Cass School of Design in 2010 and her jewellery immediately gained recognition. She won the Goldsmiths' Company Assay Office Technology Award and the Goldsmiths' Craft and Design Council awarded her a commendation in the Contemporary Gold & Platinum Jewellery category. Janice's jewellery is beautifully handcrafted in silver and gold, often accented with gems.
www.janicezethraeus.com

Studio information
The studio is on the ground floor.
Artists nearby