Studio 38
12 thornton avenue
W4 1QG
[javascript protected email address]
Mixed media: collage, paint & pen.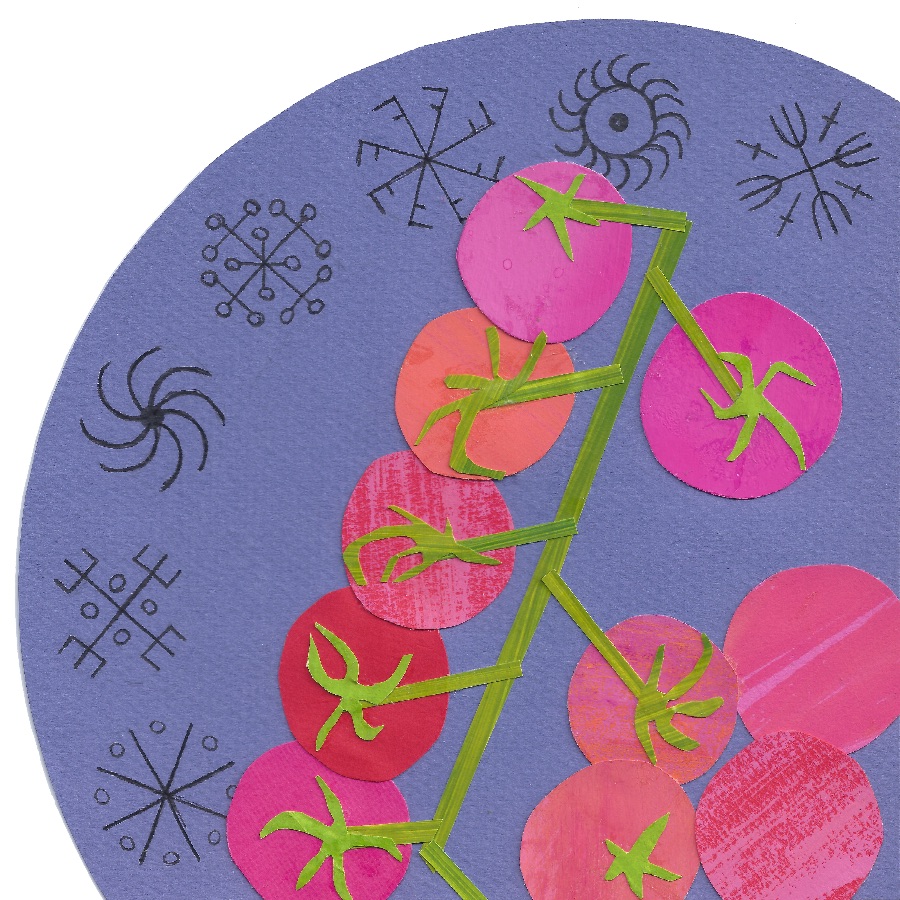 My work starts with colour. I have a large collection of coloured papers: art paper, scraps and offcuts collected from newspapers and paper that I've painted myself with gouache, watercolour and acrylic, or even leftover pots of emulsion paint. With these, I love collaging ideas and then drawing on top of them. From these original pieces I produce digital art prints, illustrations and tea towel designs. Inspiration comes from anywhere and everywhere, from retro homewares and Matisse's paper cut-outs through to food packaging and book design, especially cookbooks.
www.antoniawoodgate.com

Also at this studio:
Studio information
The studio is on the ground floor.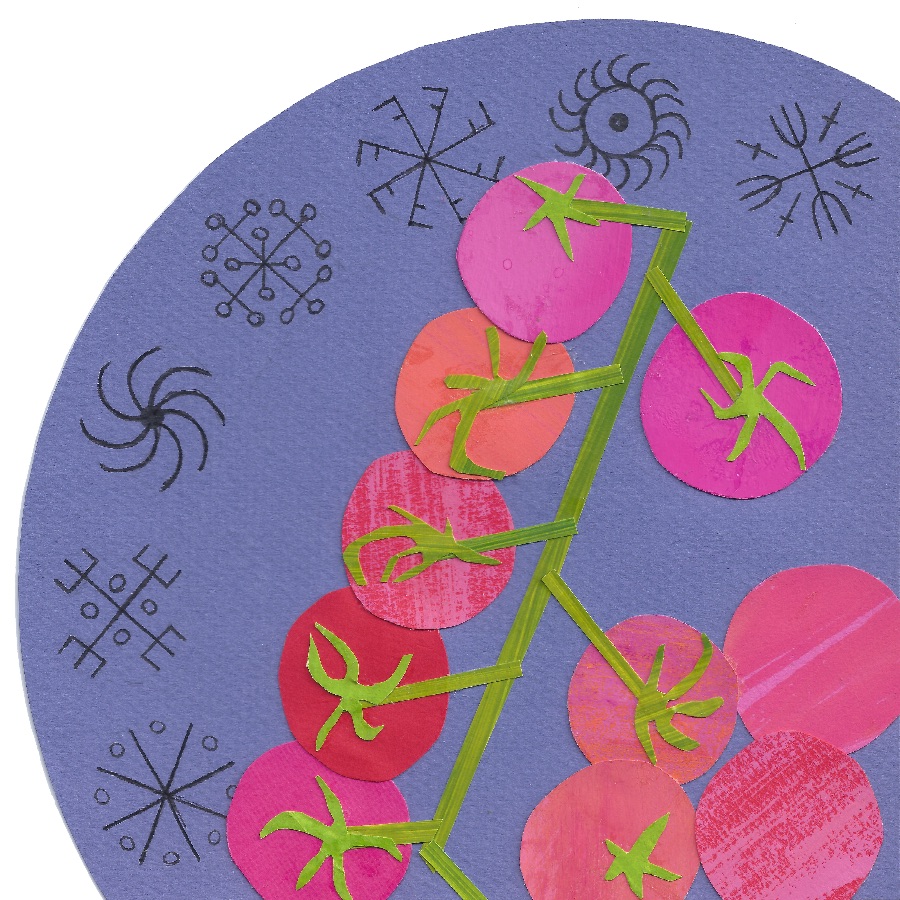 Artists nearby